Growing up in a small town in Kentucky in the 50s boys like Stone Molony were lucky to have nearly every meal cooked at home. I love pasties and they seem like jut the kind of thing Stone's mother would whip up for a quick lunch. Check out the completely customizable modern day recipe down below:
You will need:
Shredded cheese (I like sharp cheddar but you can use any type that melts well)
Croissant dough (2 packages)
Sauce (I used BBQ for this particular set)
Cooked Meat (I use lil' smokies that I cut into quarters but you could LITERALLY use any thing shredded or cubed)
Cookie sheet, owl, spoon, oven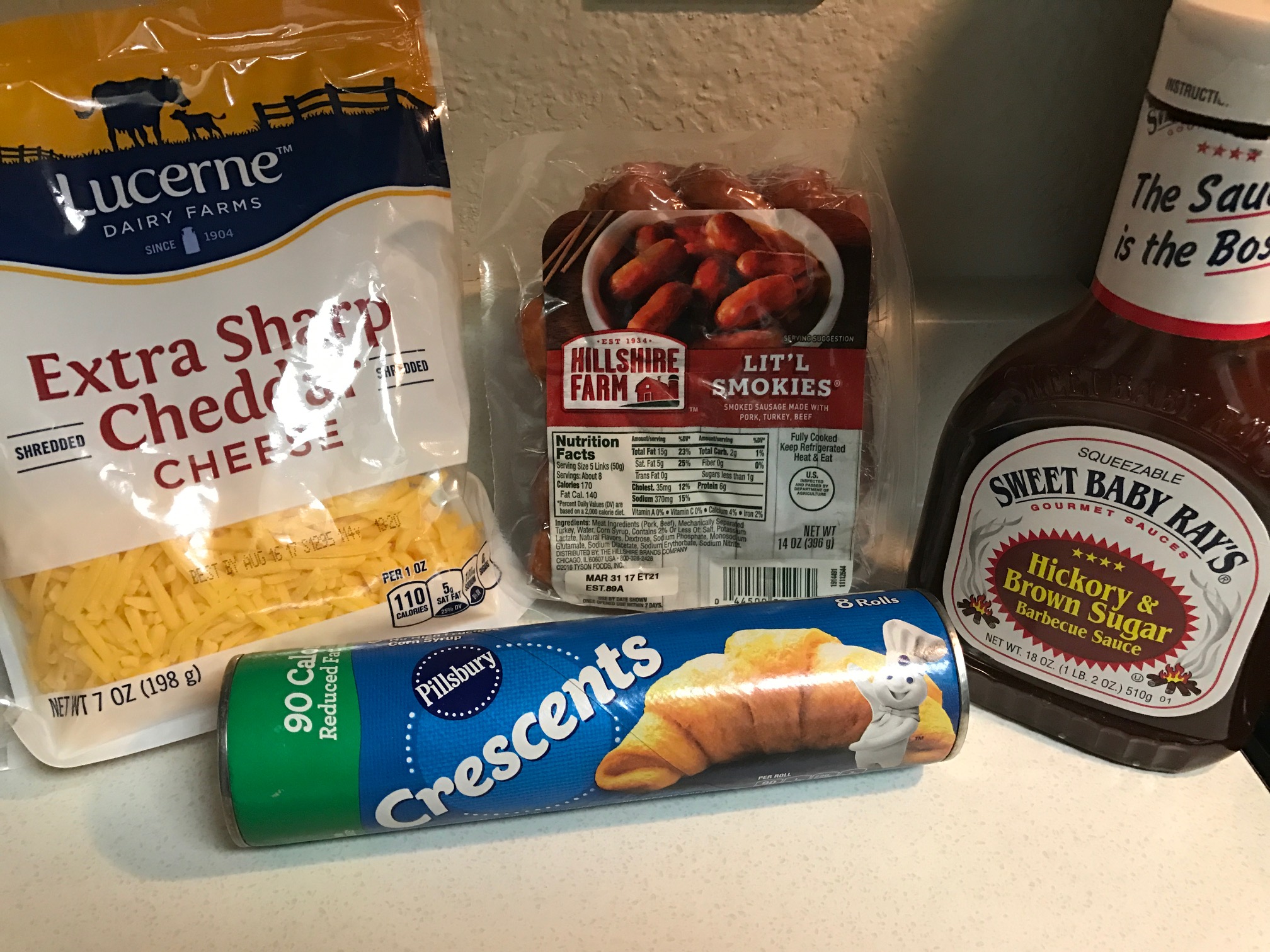 Directions:
Pre-heat the oven per the instructions of your croissant dough.
Separate the croissant dough triangles.
Mix all other ingredients in a bowl and spoon onto half of the triangles.
Place the other half of the triangles on top and pinch closed.
Bake in the oven per the instructions of the croissant dough.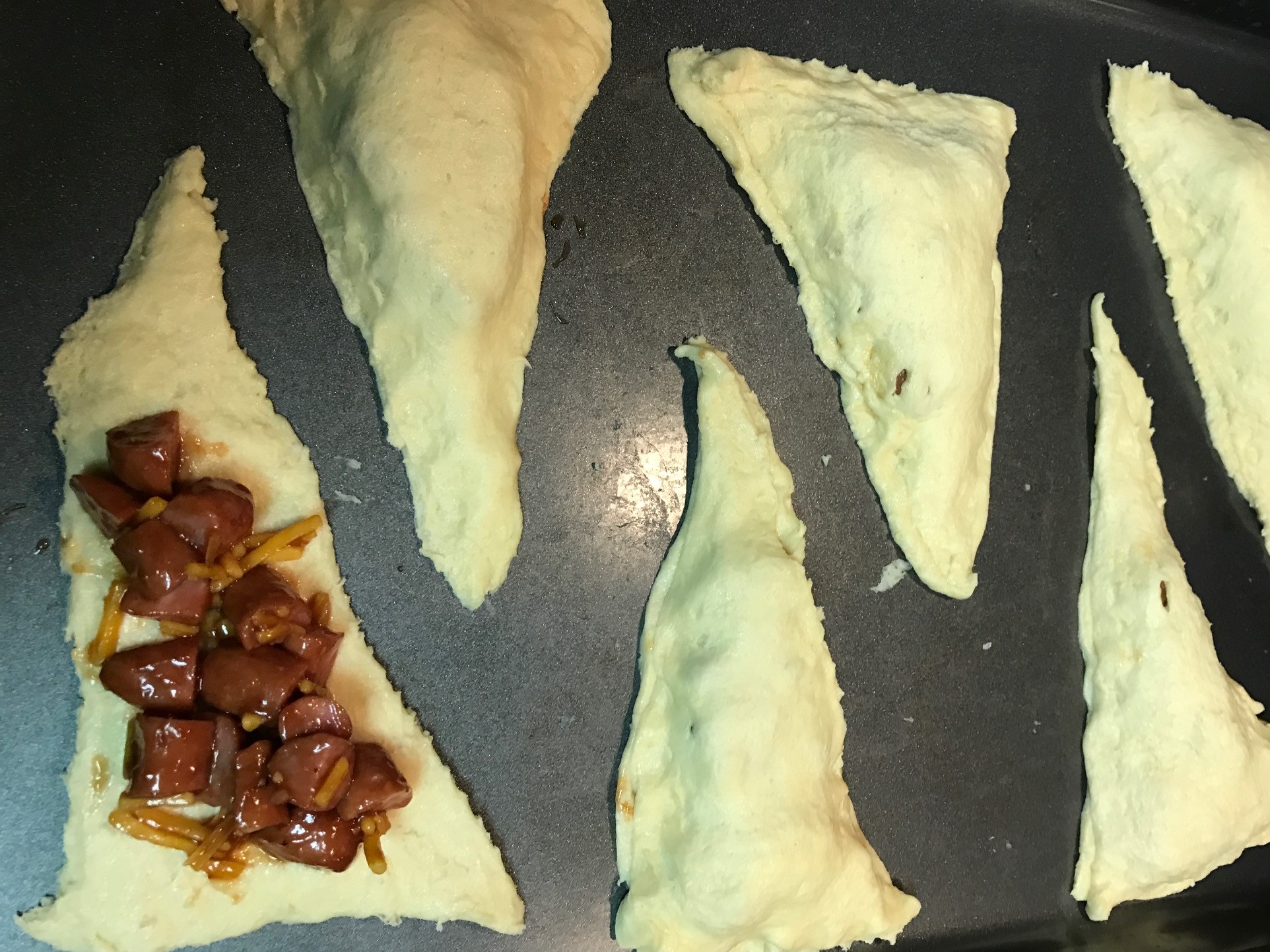 Literally. That's it and it's so, so good. You make substitutions to make it your own. You could even use biscuit dough instead of croissant dough. Go for it! Have fun! But be ware that this does  NOT reheat well.