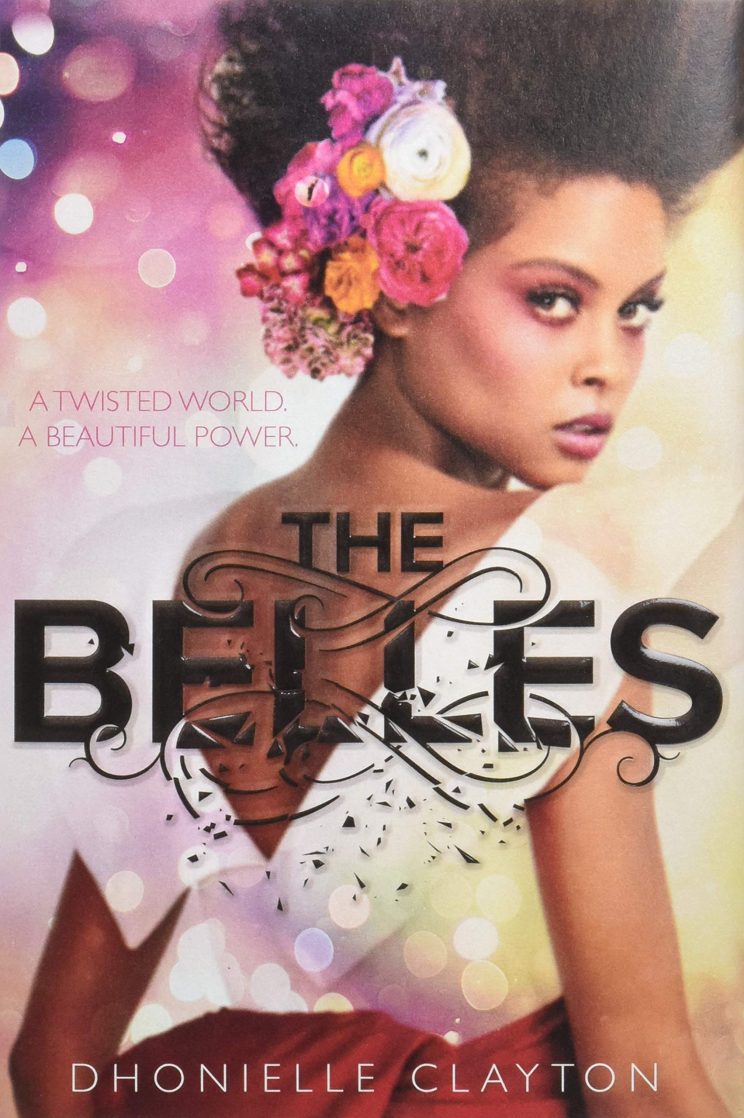 Title: The Belles
Author: Dhonielle Clayton
Series: The Belles, number 1
Genre: YA/ Coming of Age/ Fantasy
Pages: 434
I thoroughly enjoyed this book. Like any novel, the first few chapters took a couple of days to move through. The world created by Ms. Clayton is very detailed and because of the concept of it is so fresh and unique, it took a moment for me to find my bearings, get a good grasp on the rules and understand the lingo. But, honestly, it doesn't take long to hit your stride.
The characters are well thought out and in a world where changing your entire out appearance and your demeanor can take place in an hour, no one is who they seem to be. The settings and their descriptions are so lush but in a way that distracts from the action.
I'm looking forward to getting my hands on the second book when it comes out and as it's published by FreeForm (an imprint of Disney Books), I would love to see this on television in the future.
Ratings
Plot: 4/5          Characters: 4/5          Ease of Reading: 5/5
Bonus!