The girls of Monster High are definitely of the "pumpkin spice latte" persuasion. Concerned with friends, fashion, boys and trying to pass their classes the ghouls are basically your average teen aged girls. That being said, grab your apron 'cuz it's time to get baking!
You will need:
Flour 1 ½ cup
Ground Cinnamon ½ tsp
Salt ½ Tbsp
Egg White 3
Baking Soda ½ Tbsp
Baking Powder ½ Tbsp
Ground Cloves ¼ tsp
Ground Nutmeg ¼ tsp
Sugar 1 ½ cup
Fat free Vanilla Yogurt ½ cup
Canned Pumpkin 1 cup
2 bowls, 1 oven, sifter, whisk, greased loaf pan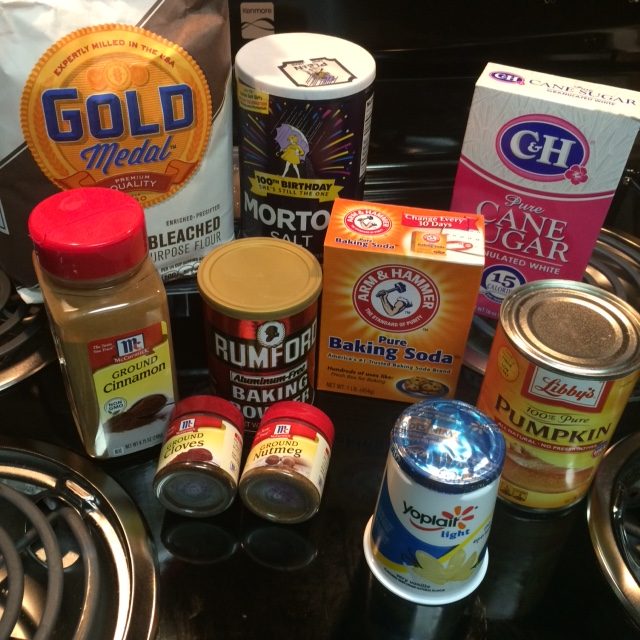 Directions:
Preheat the oven to 350.
Sift flour, cinnamon, salt, baking soda, baking powder, cloves and nutmeg into a bowl.
In a larger bowl, whisk together sugar, yogurt and egg whites.
Stir in the pumpkin.
Stir the dry ingredients from earlier.
Transfer the mixture into the loaf pan and bake for 60 minutes.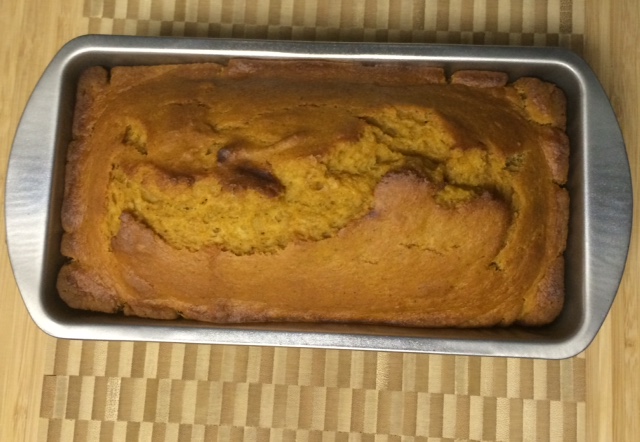 Once completely cooled I like to top it with a powdered sugar glaze. It's just about equal parts of water and powdered sugar. It should be smooth and slightly runny.
Alternative:
Instead of a loaf pan, you could use mini Bundt cake pans.
You can also sub the powdered sugar glaze for store bought cream cheese frosting. YUM!