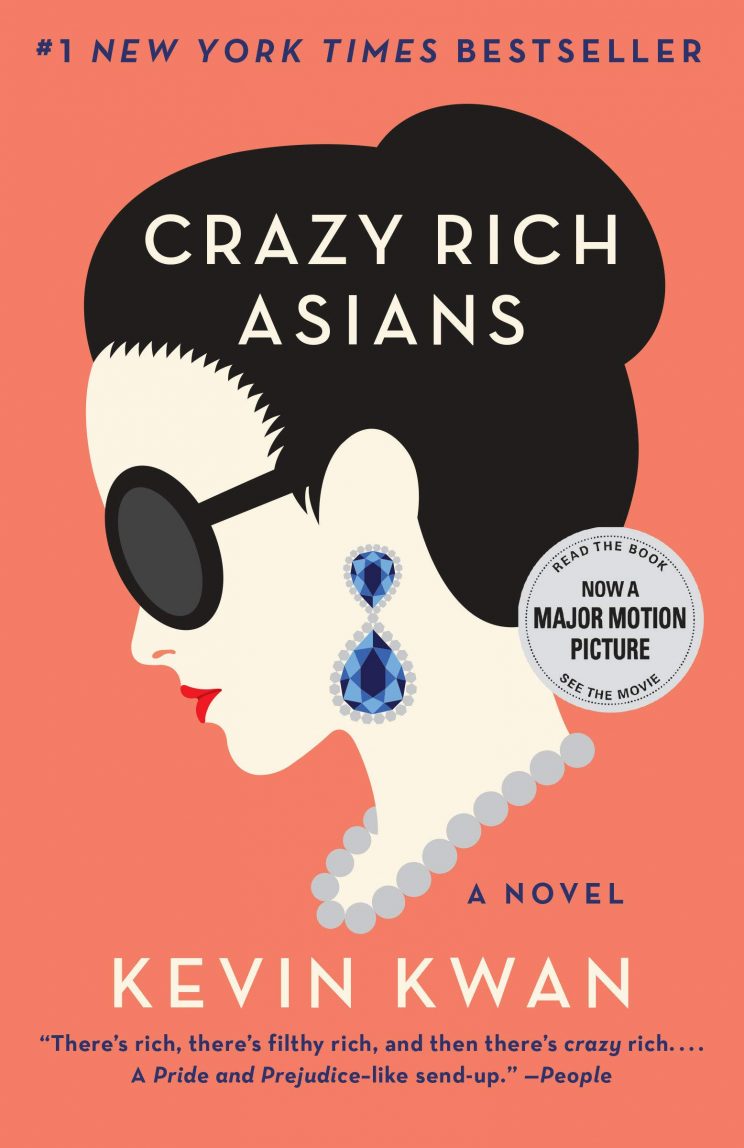 Title: Crazy Rich Asians
Author: Kevin Kwan
Series: Crazy Rich Asians, number 1
Genre: Adult/ Romance/ International
Pages: 546
I  enjoyed this book a lot. It was a pretty quick read and I appreciated that the author used authentic slang from the different languages that the characters speak and included a glossary for those terms and them bottom of each page.
Even though many of the characters come from obscene amounts of money, they still felt like real human beings. None of the characters were "all good" or "all bad" which tends to happen in these types of stories. Everyone had their own motivations, hopes and dreams. There were also a ton of characters, so I liked that the author titled the chapters with the character whose POV we were experiencing.
I'm definitely going to read the rest of the trilogy and watch the film.
Ratings
Plot: 3/5          Characters: 5/5          Ease of Reading: 5/5